THE METROPOLITAN THEATRE COMPANY

CAST OF EXHIBIT THIS! - THE MUSEUM COMEDIES
THE COMPANY
(Alphabetically)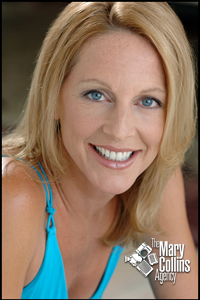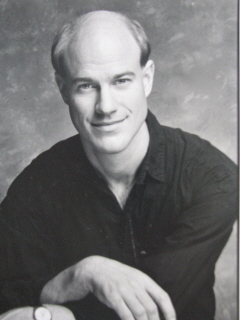 Bruce is always pleased to revisit the works of Luigi Jannuzzi, having shared membership in The Waterfront Ensemble/NJ Dramatists with him for many years. Bruce is also a member of The Blue Coyote Theater Company, the Ossining-based Blueberry Pond Arts Ensemble and NYC Playwrights, and has appeared with Gorilla Rep, the Classic Theater Company, Expanded Arts, Theater for the New City, Jean Cocteau Rep., the Mettawee River Company and the Century Center's Ibsen Series.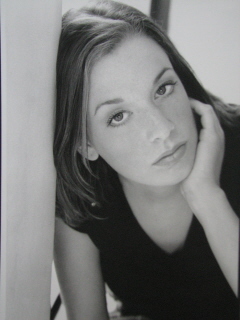 EMILY BEATTY is thrilled to be working on another Luigi piece! She recently received her Master's from Long Island University in Education and holds a BFA in Performance from the Chicago College of Performing Arts. Emily is a Drama Teacher and Director at Sunset Park Prepatory School in Brooklyn. Current credits include, First Kiss (Samuel French Finalist-2006), The Garden Party (Strawberry Festival Semi-Finalist), The Heist Project, (ArtHouse Productions) and the world premeire of Not A Dream (Looking Glass Theatre). Additionally, Emily has written and produced three of her own one-woman shows and produced two cabaret shows at Helen's Hideaway Room in NYC. Love and thanks to Greg and Shy. Email: baits@hotmail.com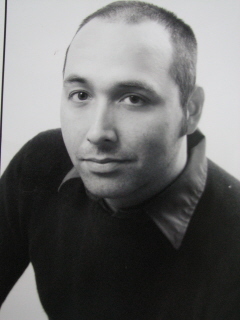 Dustin C Burrell is a member of the WORKSHOP Theater Company and was recently seen in "Please Remove This Stuffed Animal From My Head" and
"Connecting Flight" with Groove Mama Ink at the Gene Frankel Underground Theatre. He also starred in the television pilot "Not Making It", the world premiere of Dennis Hurley and John Misselwitz's "Dating Grim", and several productions with the BLUNT Theater Company, including portraying the role of Oberon in "A Midsummer Night's Dream". He will also star as Detective Tom Higgins in the upcoming feature film "My Sweet Lord." This is his first endeavor with Luigi Jannuzzi and Elizabeth Rothan and he is honored to be working with them on "EXHIBIT THIS!" email:dustincburrell@yahoo.com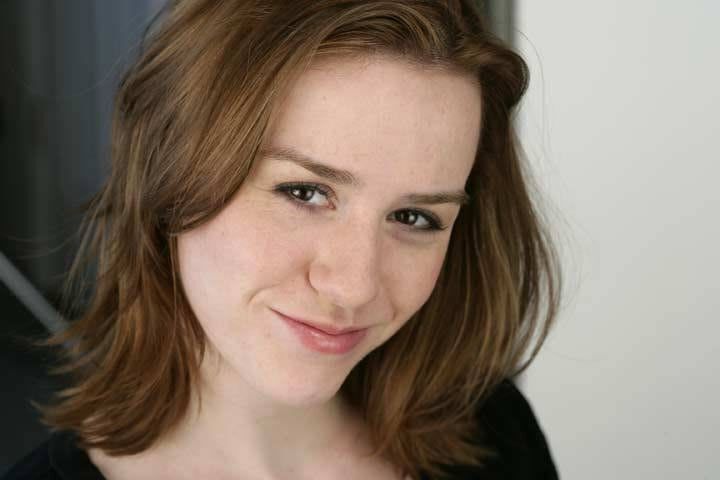 Kristin Carter is very exciting to be working with Luigi again after performing the role of Pam in his play Trash Talking Thespians. She has most recently been seen with Foolish Mortals Company in the title role of Lady Windermere's Fan and Love Creek Productions as Estelle in No Exit, Jackie in Bus Riley's Back in Town, Betty the singing maid in Frau Dracula: That Prussian She-Bitch From Hell, and as Maggie in the world premiere of Le Wilhelm's The Death in the Juniper Grove at 59E59 Theaters. Other recent NYC credits include Shelly in the NY Times reviewed production of Buried Child (dir. Tom Herman) and Sally in Chicago with the Michael Chekhov Theatre Co.'s Sam Shepard Festival, Feste in Twelfth Night (Foolish Mortals Co.), The Girl in The Hot L Baltimore (LCP), Maria/Jen in The Bar Plays (Beckmann at ATA), and Marilyn Monroe/Betty Boop/Daisy in The Best Sex of the XX Century Sale (Theatre for the New City). Kristin is a graduate of New York University's Tisch School of the Arts from which she holds a B.F.A. in Theatre and Psychology. Kristin will be seen at 59E59 Theaters this August in world premiere of Le Wilhelm's The Shattering of the Golden Pane.
*
CLICK ON PICTURE TO GO TO KRISTIN'S WEBSITE: www.KristinCarter.com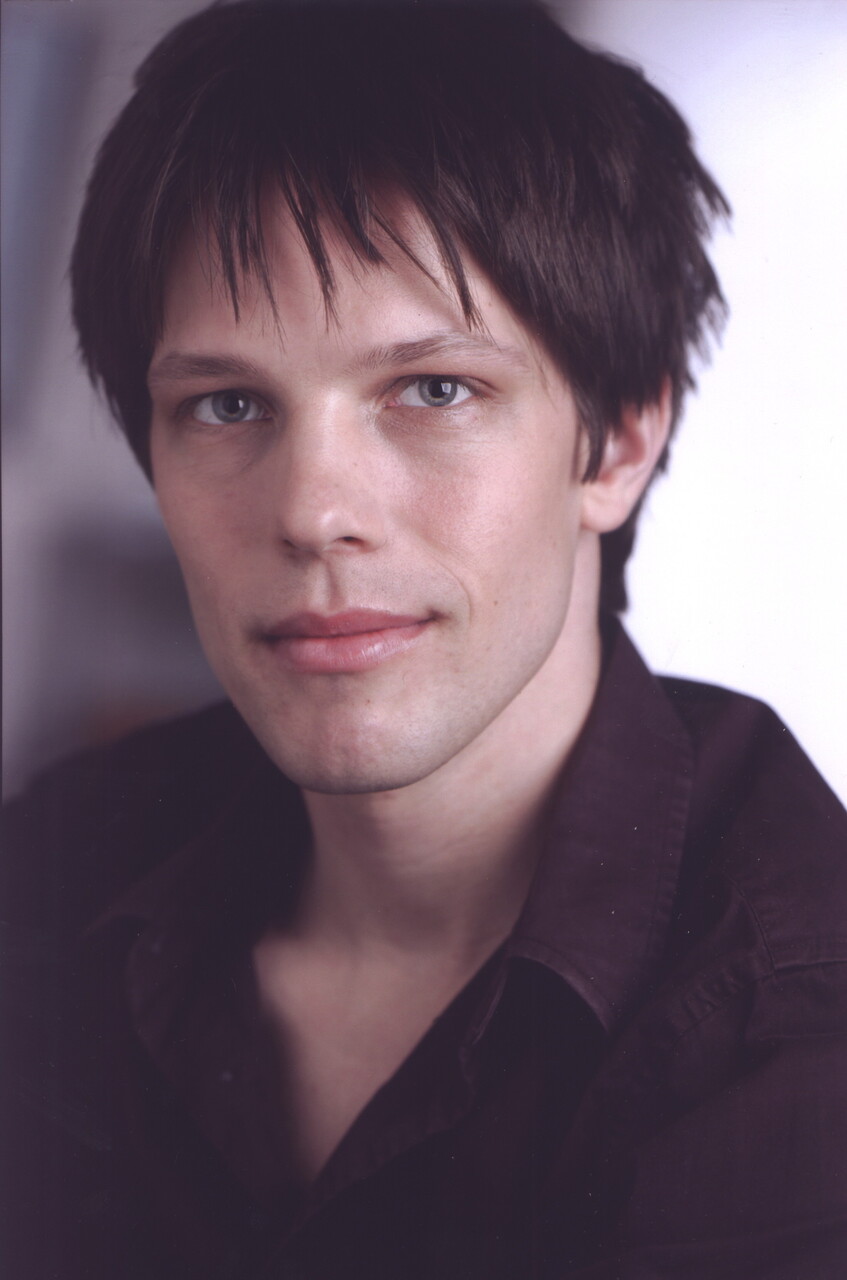 Jaron Farnham is a recent graduate of the Juilliard School's centennial class, and is also an alum of the University of California Santa Barbara's BFA program. Some of his favorite roles at Juilliard include Richie in Streamers, Platonov in Platonov, and Richard the III in Henry the 6th Part II & III. He also originated the role of Price in the world premiere of Craig Lucas' The Listener. He has performed at such reputable theatres as the RedCAT in Los Angeles, and the MCA in Chicago.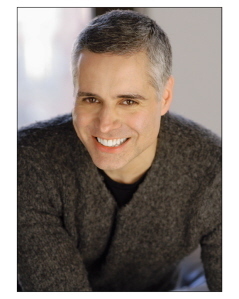 Joseph Franchini trained with Stella Adler at NYU and at the London Academy of Music and Dramatic Art. He has appeared in numerous productions with the Waterfront Theatre Ensemble (New Jersey Dramatists) and with Plays For Living. Recent appearances include plays at the New York International Fringe Festival, Off World Theatre, Midtown Theatre Festival, Turnip One Act Play Series and The Actor's Guild. Joseph is an original member of Quicksilver Radio Theatre which has broadcast productions on WBAI and around the world.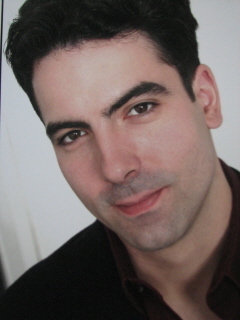 Billy is excited to perform in a Luigi Jannuzzi production, having performed in numerous readings and two productions of Luigi's work with NJ Dramatists / The Waterfront Ensemble. New York theater credits include work with the Sackett Group, Emerging Artists Theatre, New Media Repertory Company and TSI. He has also performed at the Williamstown Theatre Festival, Long Wharf Theatre, Oldcastle Theatre Company and the Winnipeg International Fringe Festival. He is a graduate of the theater program at Northwestern University.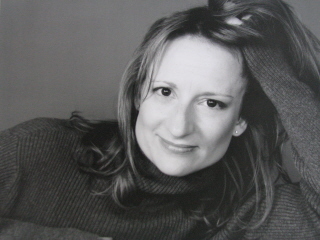 Credits include: Theatre: The Asphalt Kiss (59E59 - Drama Desk nominated production), Chekhov's Rifle, with Austin Pendleton (World premiere); Making Ends Meet (American Globe Festival `06 - outstanding actress award); Grace & Glorie (DTF `06); Left/left\left (AOTF '06), Peirrot le Quin (NYFringe `05),
Live Coverage (NYFringe `04). Film/TV: 'Wasted', 'Bobby Dogs', 'Finding Oz: A
Journey Home', 'No Parking', Waitin For Izzy', and as the Long Winded Talker
in a national Cingular/AT&T commercial. She currently studies in a Master Class
with George DiCenzo.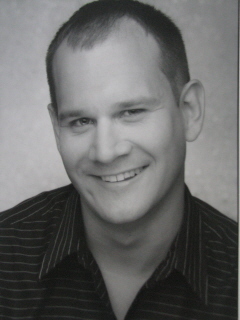 Perryn is thrilled to appear in Luigi Jannuzzi's "Exhibit This." Previous NY credits include: Urinetown, A Christmas Carol, The Ticket, and My Big Gay Italian Wedding. In addition, Perryn is a member of New Jersey Dramatists and on the board of the Fresh Fruit Festival, an LGBT arts festival held in NYC every July. Perryn holds an MFA in Acting from the University of Montana.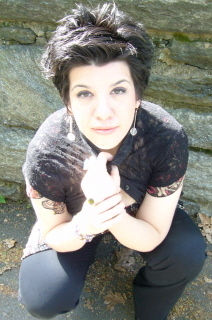 Jasmin Singer last worked with Elizabeth Rothan on last year's Off-Broadway hit, Transatlantic Liaison. On stage, she was last seen at the Michael Chekhov Theatre in Sex, Relationships, and Sometimes Love. Other favorite roles include Queen Elizabeth in Mary Stuart, Charlotte in Flora the Red Menace, and Honey in Whose Afraid of Virginia Wolf? Jasmin has a BFA in Acting (Pace University) and was an actor with the touring HIV-Education Theatre Company, NItestar. She is a passionate animal rights advocate and is happy to veganize your meal for you. Visit her at www.jasminsinger.com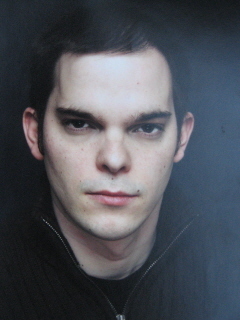 Peter Stoll is a at the Workshop Theater Company, and has done many productions with them. He can be seen in the up-coming independent film "Self-Help". Over the past few years he has done many films, theatre, and voice-overs. He has worked regionally in theatre from Florida Studio Theatre up the coast to New York State Theatre Institute. Peter last seen on this very stage was in a play called Bettinger's Luggage. He has just recently finished writing his own full-feature film "My Sweet Lord". Peter is really happy to be part of Exhibit This!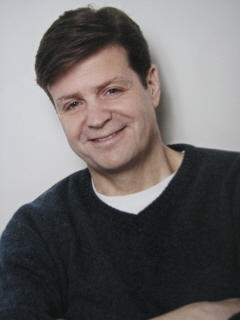 Chuck is happy to be working on another Luigi Jannuzzi piece and with this talented ensemble. He was also a member of the original cast of Luigi's published play: "Night Of The Foolish Moon." Some of his proudest theatre moments include the World premiere of Roberto Aguirre Saccasa's "Golden Age" and the last several summers at the Carolinian Shakespeare Festival playing such wonderful roles as Bottom in Midsummer, Prospero in "The Tempest" and Claudius in "Hamlet".