ALL THE KING'S WOMEN 

 (5 One Act Comedies, 3 Monologues)

90 Minutes
Can also be performed by 3 Females and 1 Male!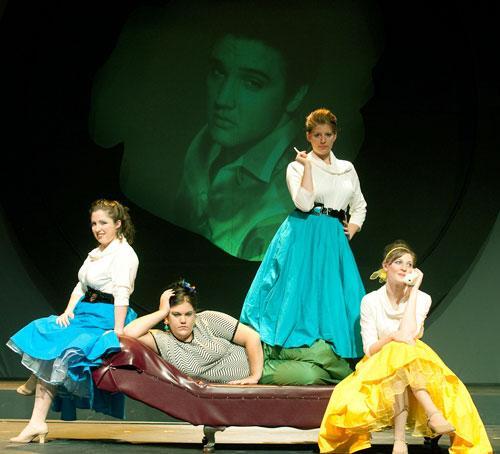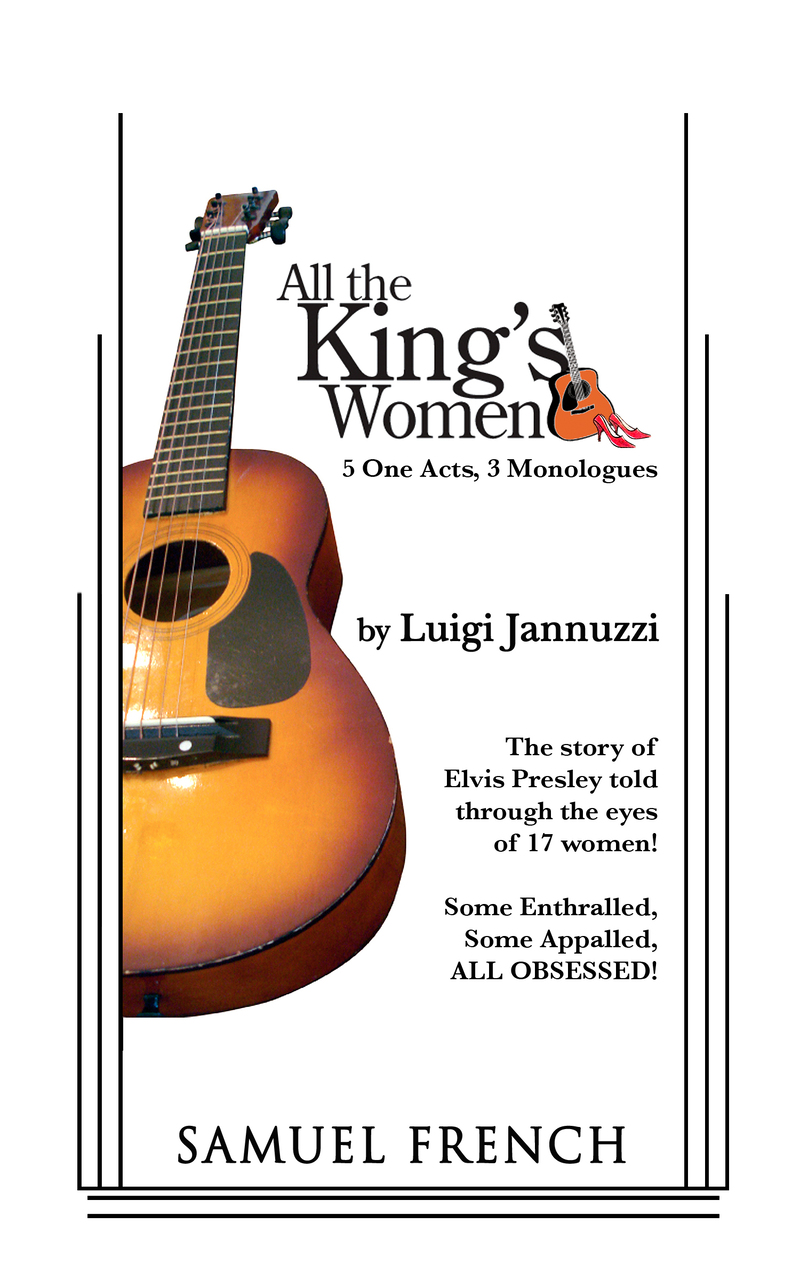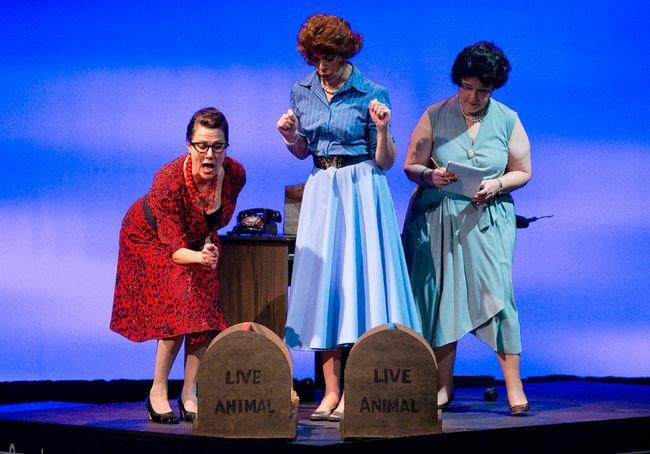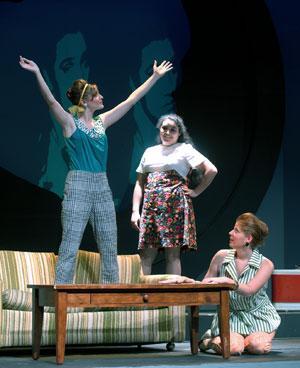 REVIEWS
"Perfect Monologues" Outer Critics Circle
"The female characters are luminescent.
It is the standout scenes with the female characters that highlight the production." DC Metro Theatre Arts
"Jannuzzi has a good ear for the periods and for his characters allowing his actors to show range. The point is perhaps not so much about Elvis per se, but instead that these scenes reveal snapshots of American culture, people, and place." NYTtheatre.com

"His plays unfold in such an intimate and genuine way. He writes about Elvis Presley fans with educated and unconventional twists." RobertaontheArts.com

"In a nearly chronological order, the stand-alone scenes take place between the 1940's and the present day. Each scene is listed in the program with a date and location, driving home the point that these characters and situations are best understood within the context of their period." NYTheatre.com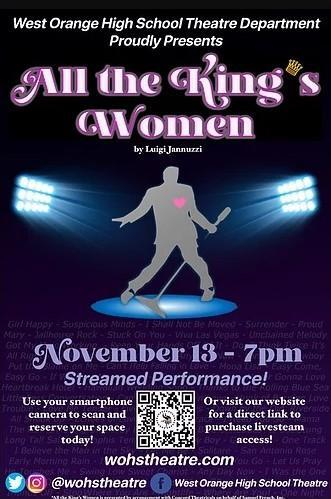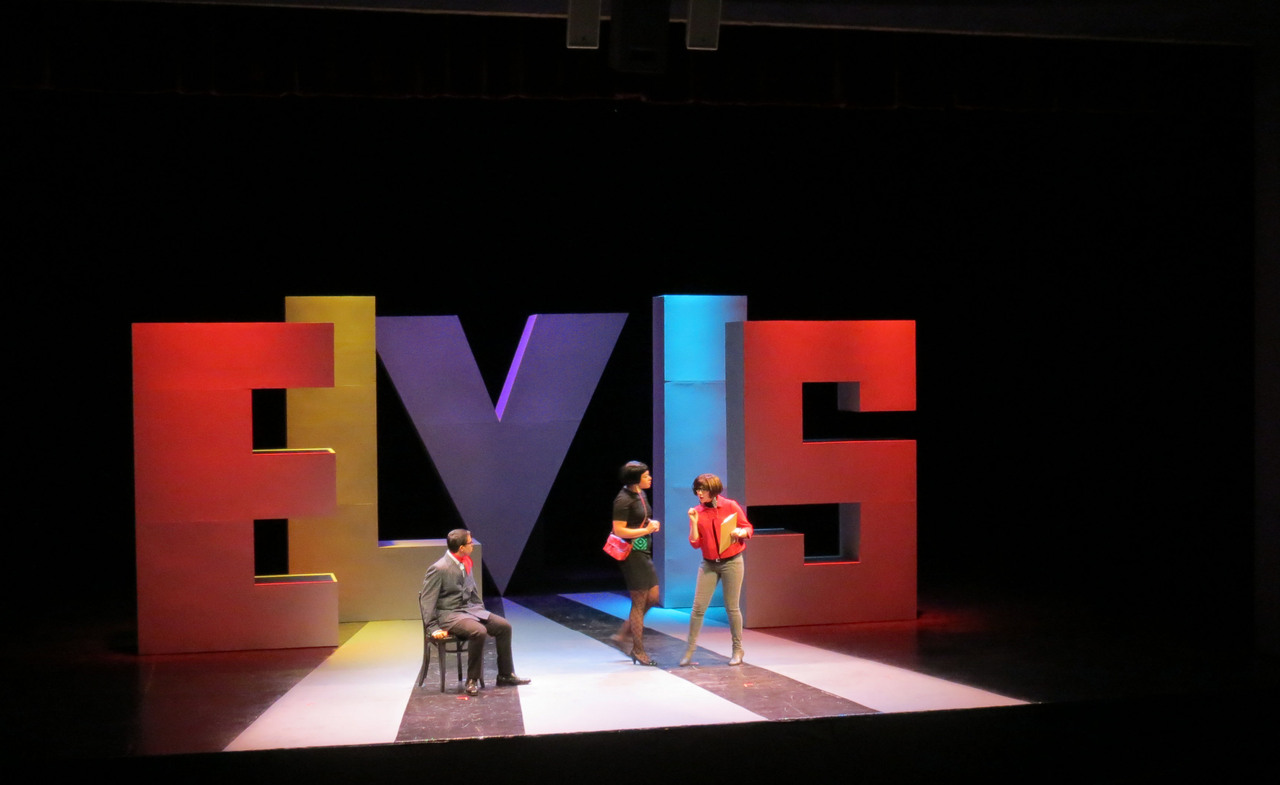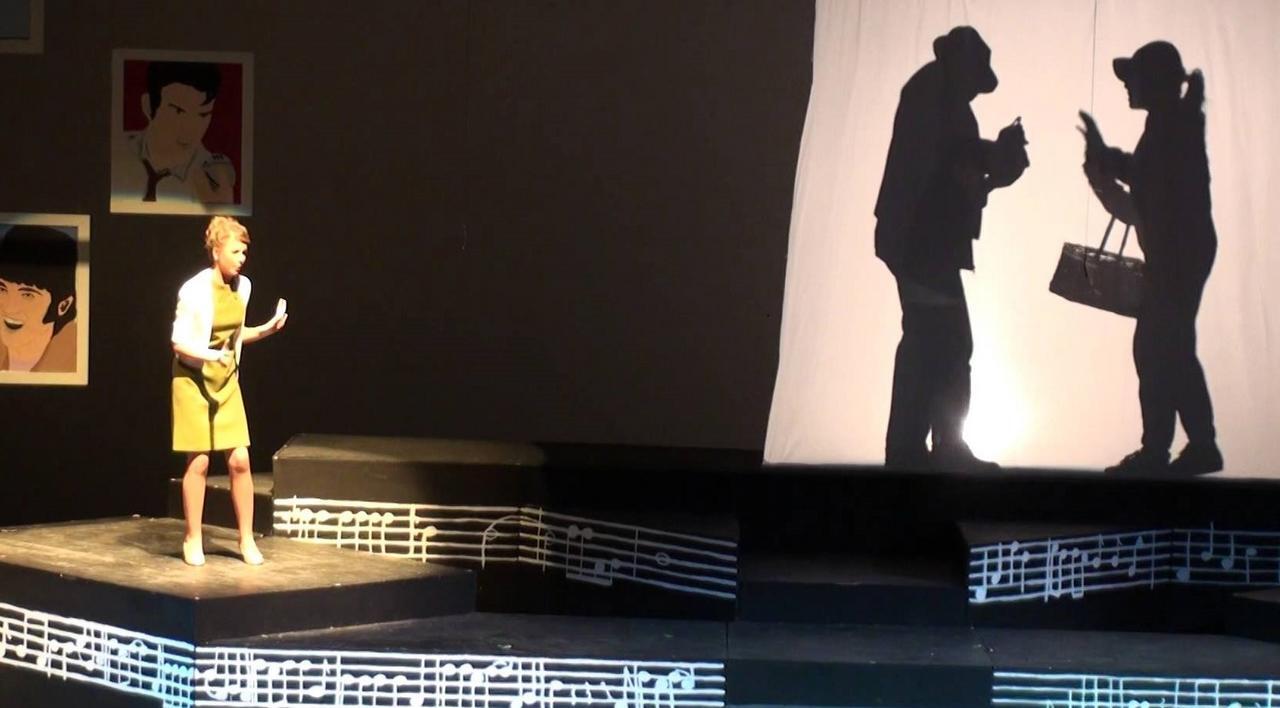 ACT ONE, Scene:
1. One Tupelo Saleswoman *
2. The Censor And The King
3. Three A.M In The Garden With A God *
4. When Nixon Met Elvis

INTERMISSION

ACT TWO, Scene:
5. Warhol Explains Art To Elvis
6. The Background Singer  (download on this site.) 
7. Pink Cadillacs And God
8. One Private Guard *
9. Leaving Graceland
(5 Plays, 4 Monologues *)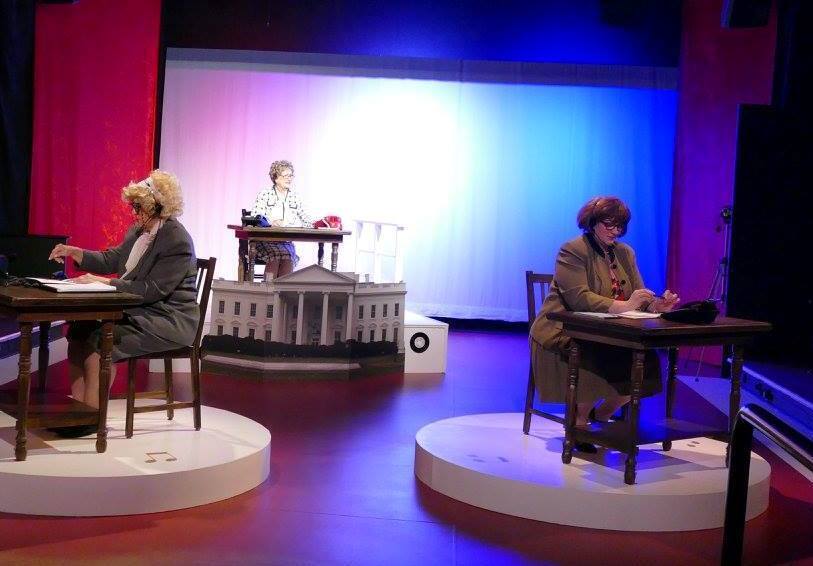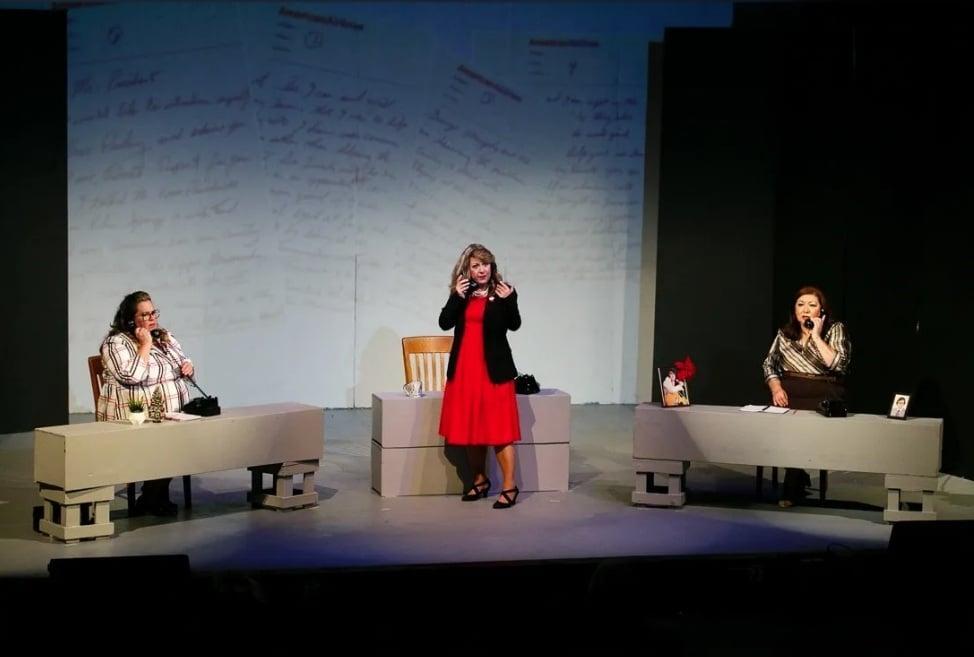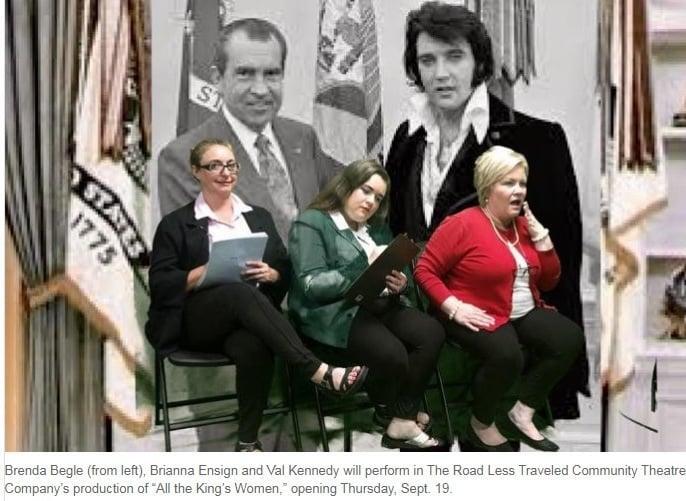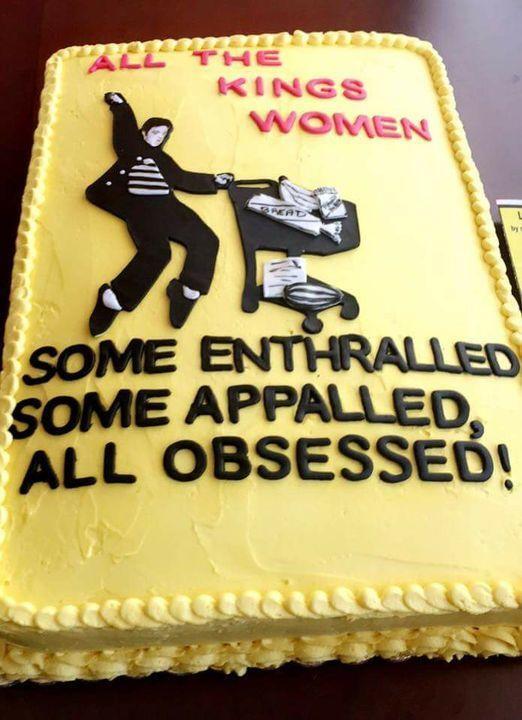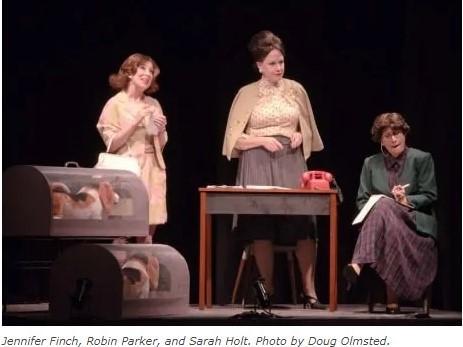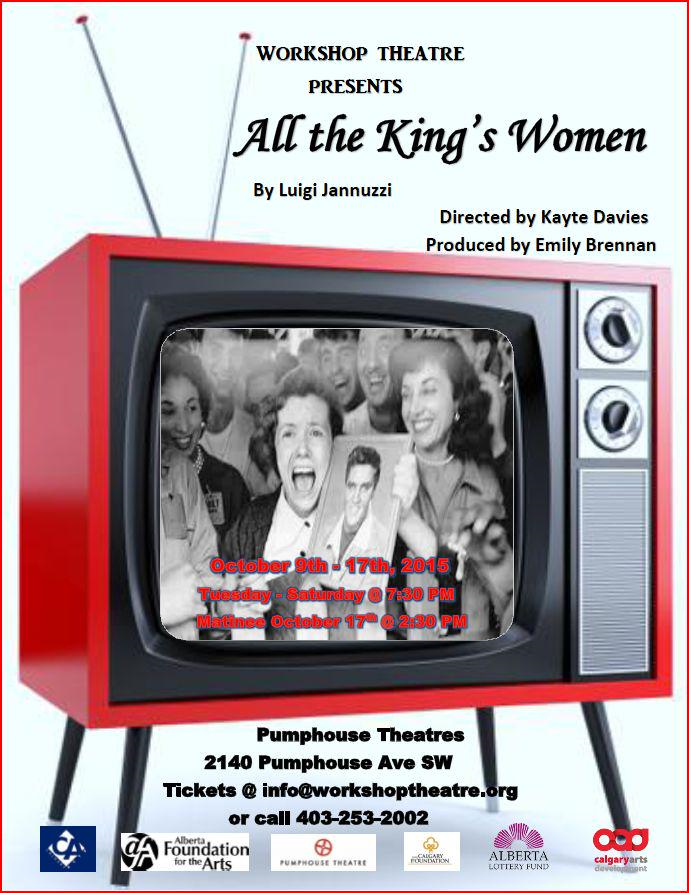 THE LIFE OF ELVIS PRESLEY
Told through the eyes of 17 WOMEN:
SOME ENTHRALLED,
SOME APPALLED,
ALL OBSESSED!
*
(5 One Act Comedies, 3 Monologues)
**
COMEDY/FAMILY/90 Minutes
***
It can also be performed by 3 Females and 1 Male!
IMPORTANT LINKS & PHOTOGRAPHS below: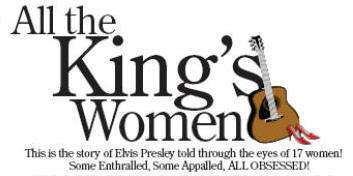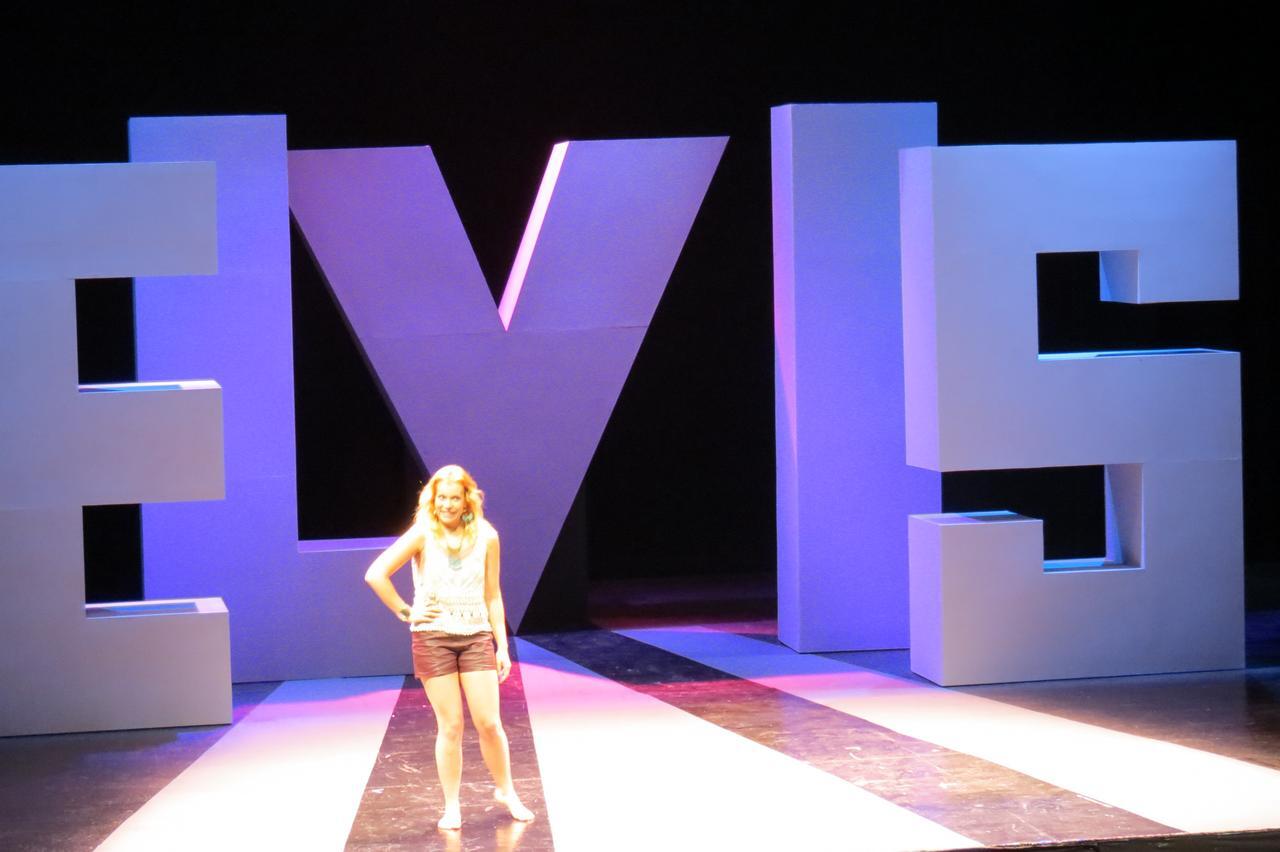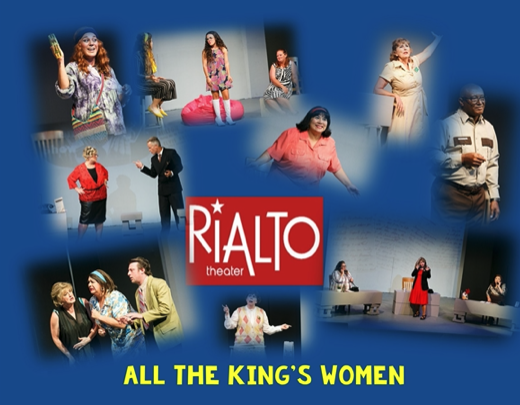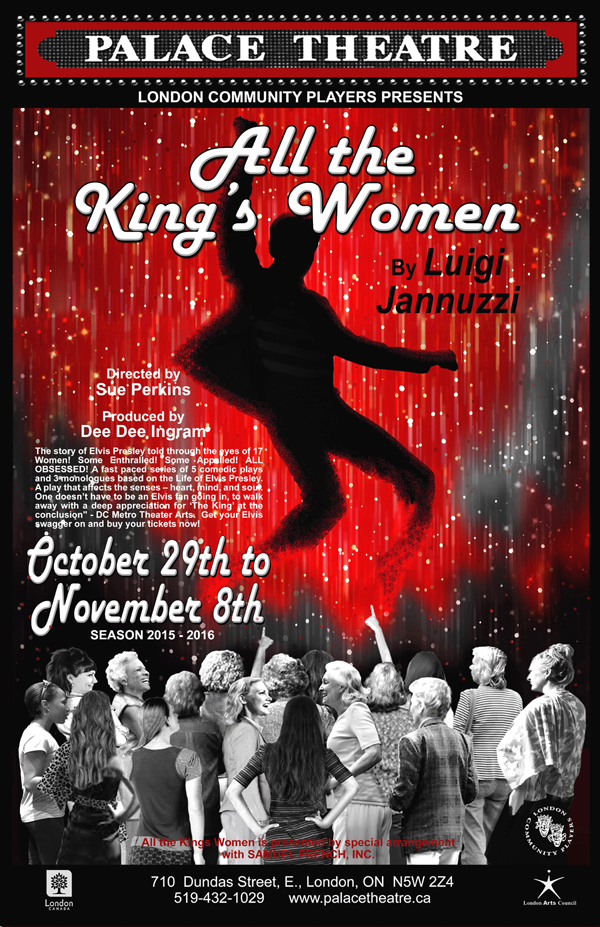 From Tupelo Mississippi where 12 year old Elvis wanted a BB Gun instead of a guitar, to The Steve Allen Show,
from President Richard Nixon's office
to Andy Warhol's studio,
from Cadillac Salesmen
to Graceland guards,
this is a touching, bring the family,
comedy with a heart,
that captures the effects that fame, generosity & just being a nice guy can bring to others!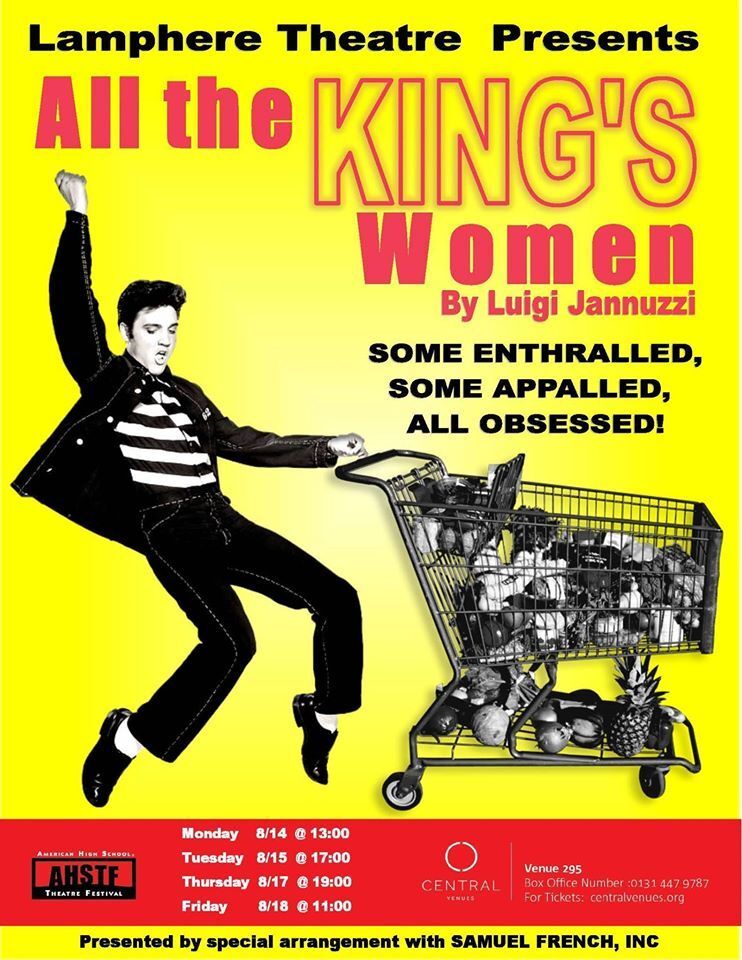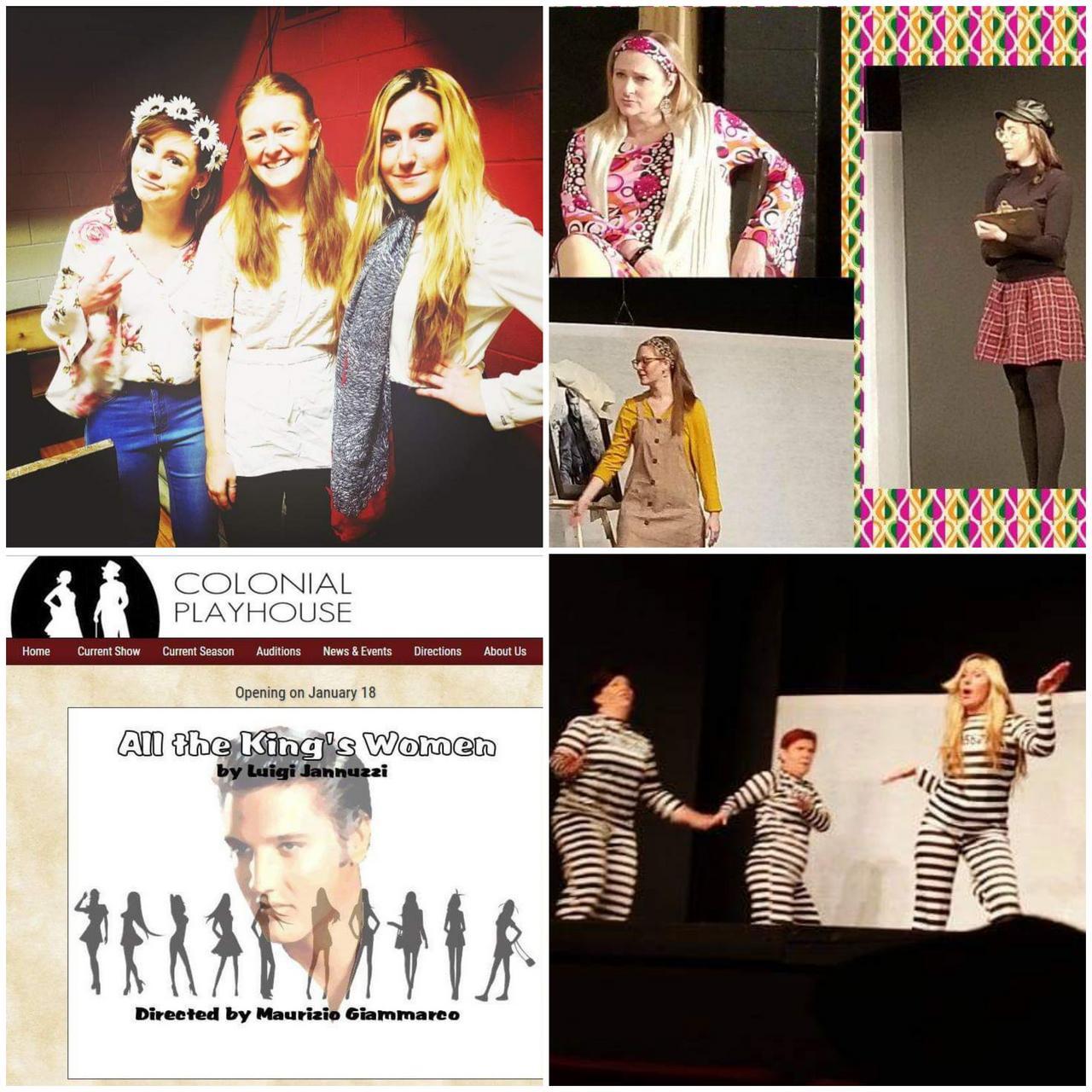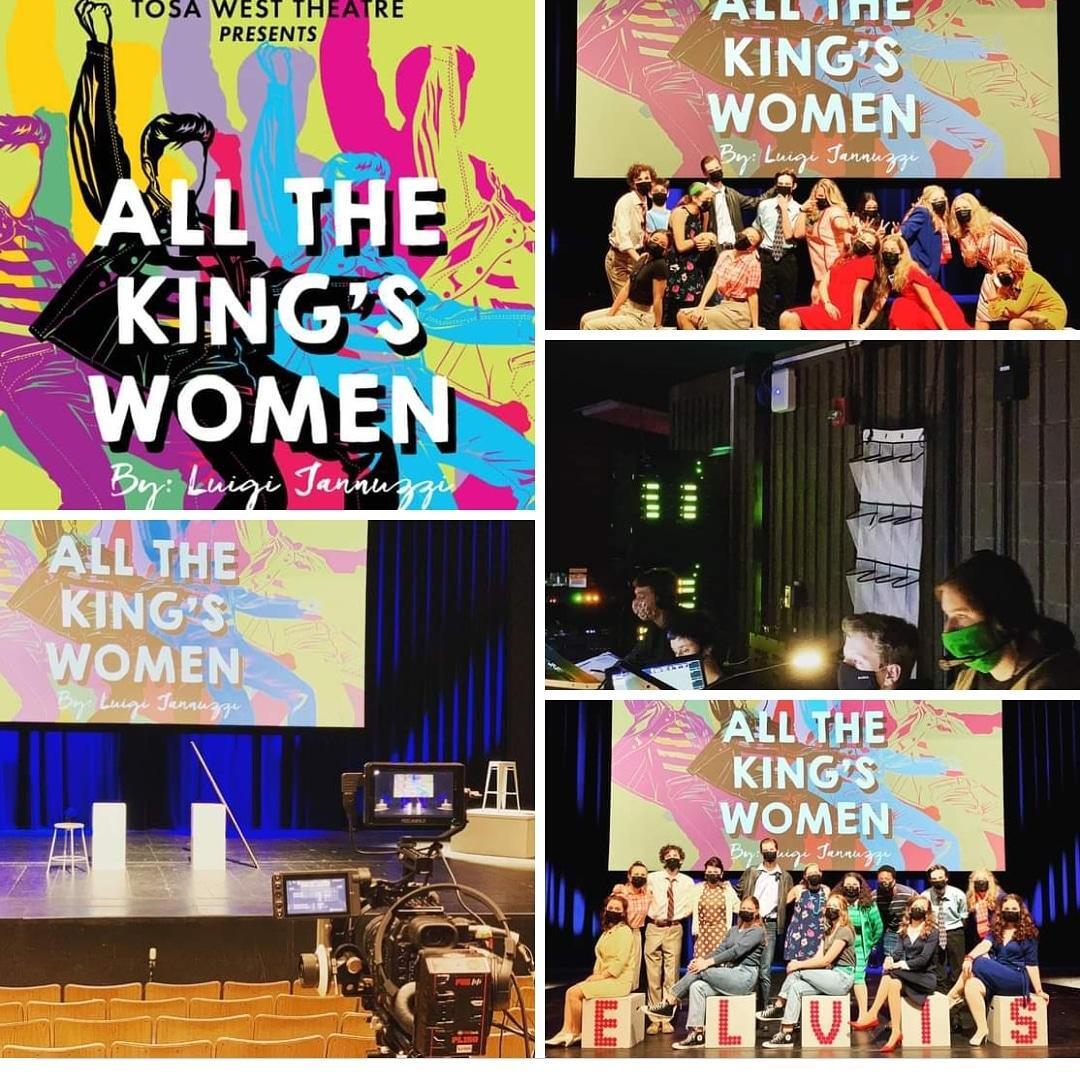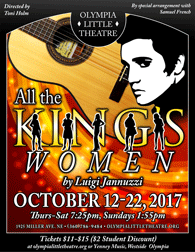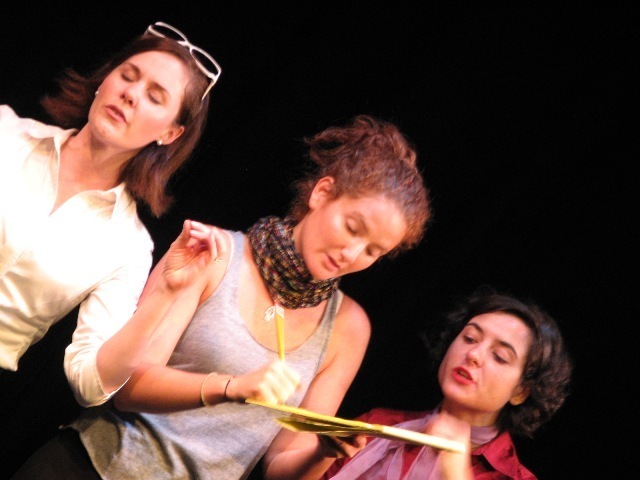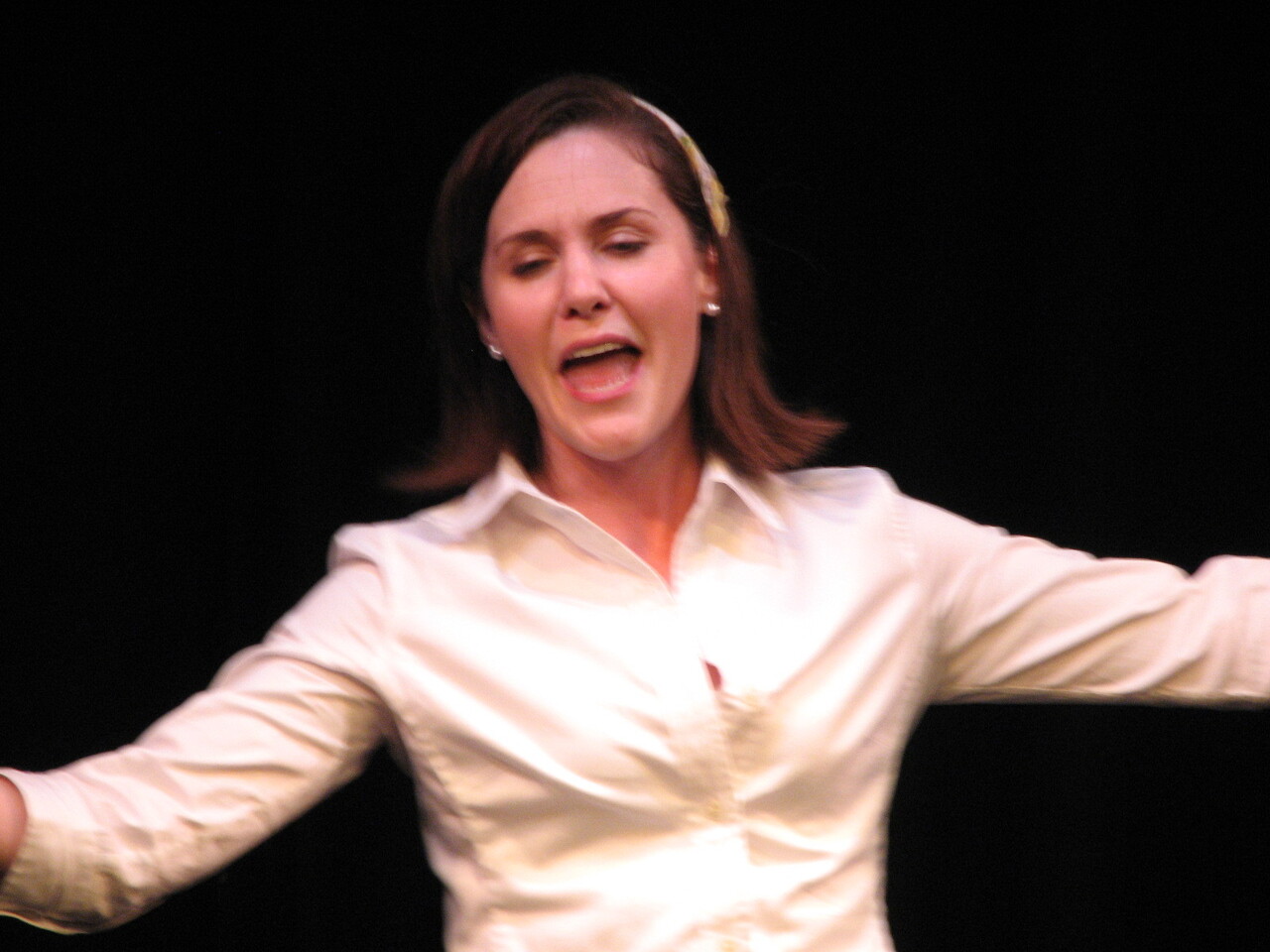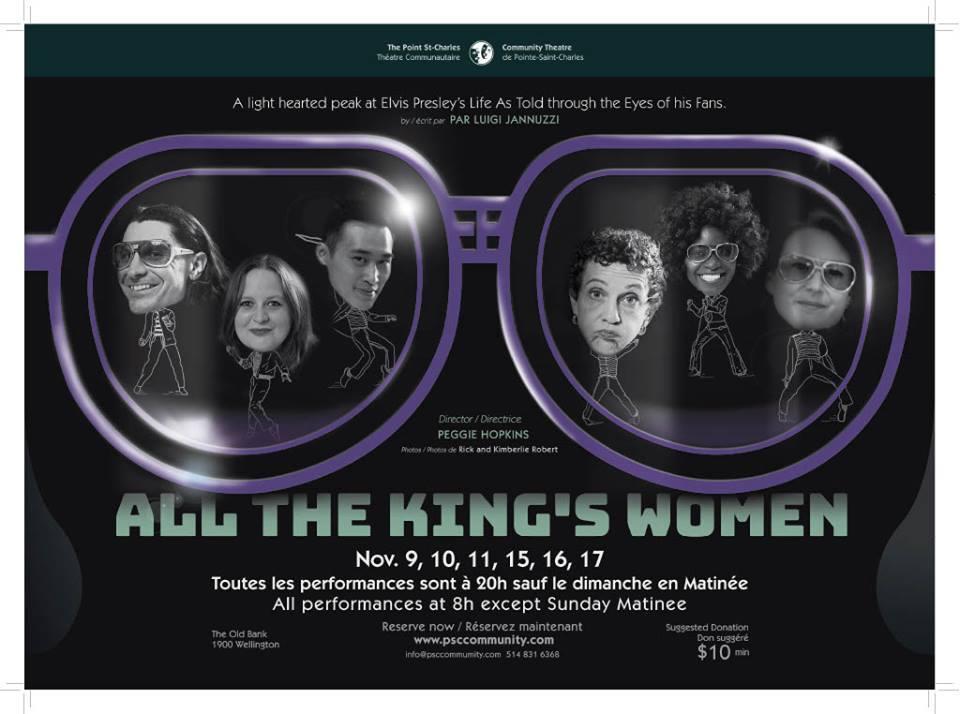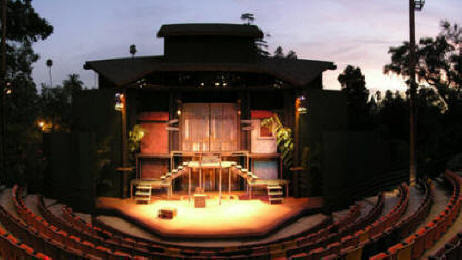 ALL THE KING'S WOMEN
@
THE REDLANDS THEATRE FESTIVAL
a Beautiful outdoor theatre
located in
PROSPECT PARK
E Highland Ave & Cajon St
Redlands, CA, 92373
ALL THE KING'S WOMEN made the "THE TOP 10 BESTSELLER LIST" Stageplays.com
(The Internet Theatre Bookshop)