THE METROPOLITAN THEATRE COMPANY
*
CAST of ALL THE KING'S WOMEN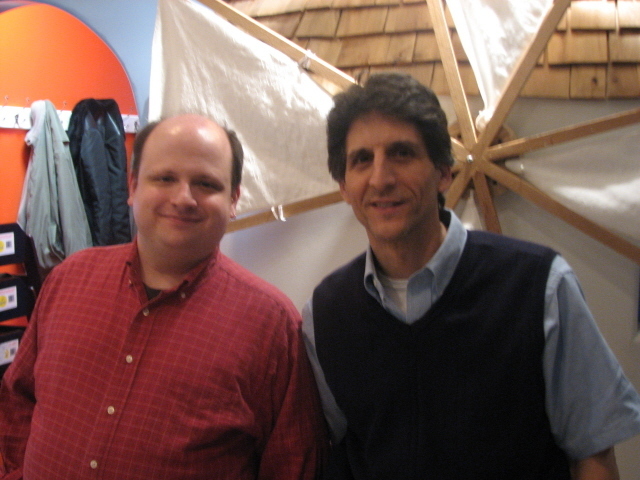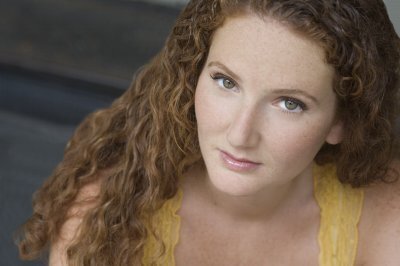 Jessica is thrilled to be a part of the Midtown International Theatre Festival. She is a member of Developing Artists Theater Company and a graduate of the University of the Arts. Most recently completed working on [Oscar winner] Davis Guggenheim's, Gracie. Thank you to Branan and Luigi for this great opportunity.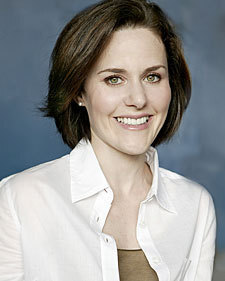 Alisha is thrilled to be a part of All the King's Women and to work with Branan again, especially in the MITF…many thanks! She is originally from Houston and received her BFA in Acting from The University of Texas – Austin. Alisha was fortunate to experience several years of regional theatre, national tours, and cruise ships and is excited to now be working locally. Her most recent favorite role is Lois Coleman in CORE Theatre Company's production of Wonder of the World at the Lion theatre on Theatre Row. You can also catch Alisha in CORE's production of Lilith September 7- 23rd at Access Theatre. She is honored to be a founding member of CORE Theatre Company as well as a member of the Aurora Theatre Ensemble. Alisha lives on the Upper West Side with her husband, Andrew and their cat, Sancho.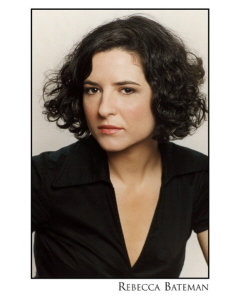 Rebecca Bateman most recently appeared in the Visible Theater's True Story Project: SEX. Favorite roles include Thomasina in Arcadia and Rose in Pinter's short play The Room. She studied acting in London at the British American Drama Academy, at Shakespeare & Co. as a member of the Young Company, and in New York City for two years with James Brill. She graduated from Barnard College with a degree in English and Theater. She is a member of the Visible Theater Lab and she teaches Yoga in Manhattan and Brooklyn. She is a rock and roll enthusiast and is thrilled to act in a show inspired by the King.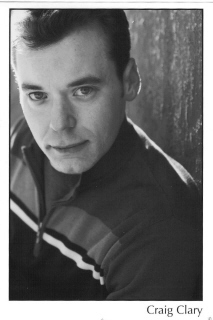 Craig Clary: Recent NY theatre: The Lion in Winter, Julius Caesar, and Looking for the Pony. Regional theatre: Macbeth at the Carolinian Shakespeare Festival, Romeo and Juliet at the Austin Shakespeare Festival, and a stage adaptation of The Master and Margarita at the Gaslight Theatre in Austin. Craig received his BFA in Acting from The University of Mississippi in Oxford, 45 miles from Elvis' birthplace in Tupelo.