A BENCH AT THE EDGE

 TWO CHARACTERS: MALE OR FEMALE
BARE STAGE with BENCH
CONTEMPORARY
COMEDY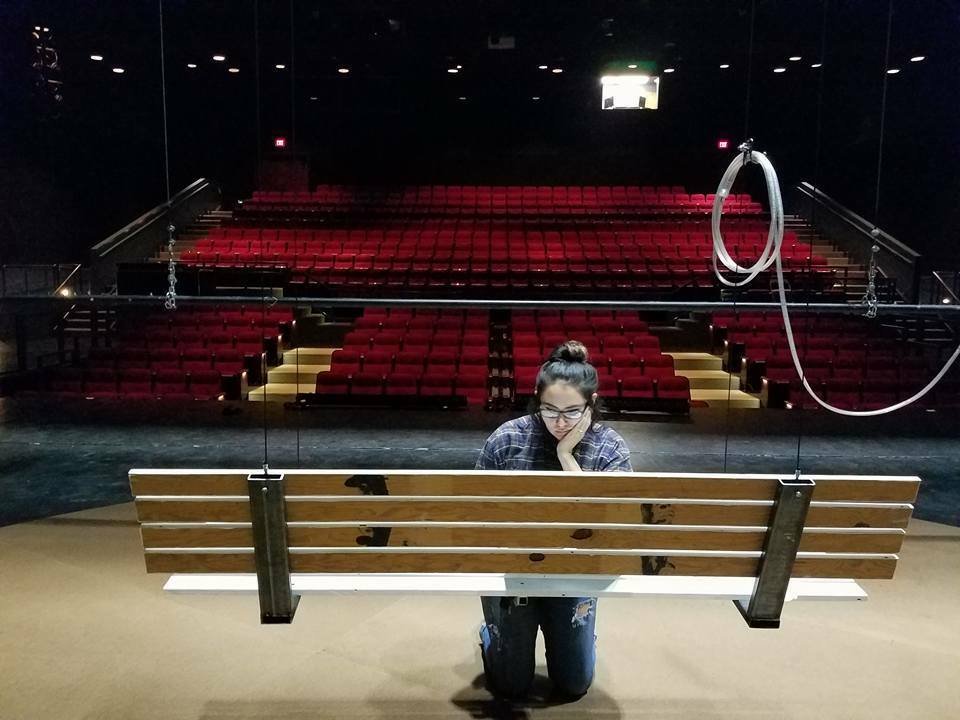 A man sits on a bench at the edge of an abyss watching the human race rush into it.
Along comes a second man contemplating "a heroic dive."
What is the abyss and what are these men doing here?
Terrifying concepts and visions of deepening mysteries emerge from their confrontation,
and they conclude that life is precious after all.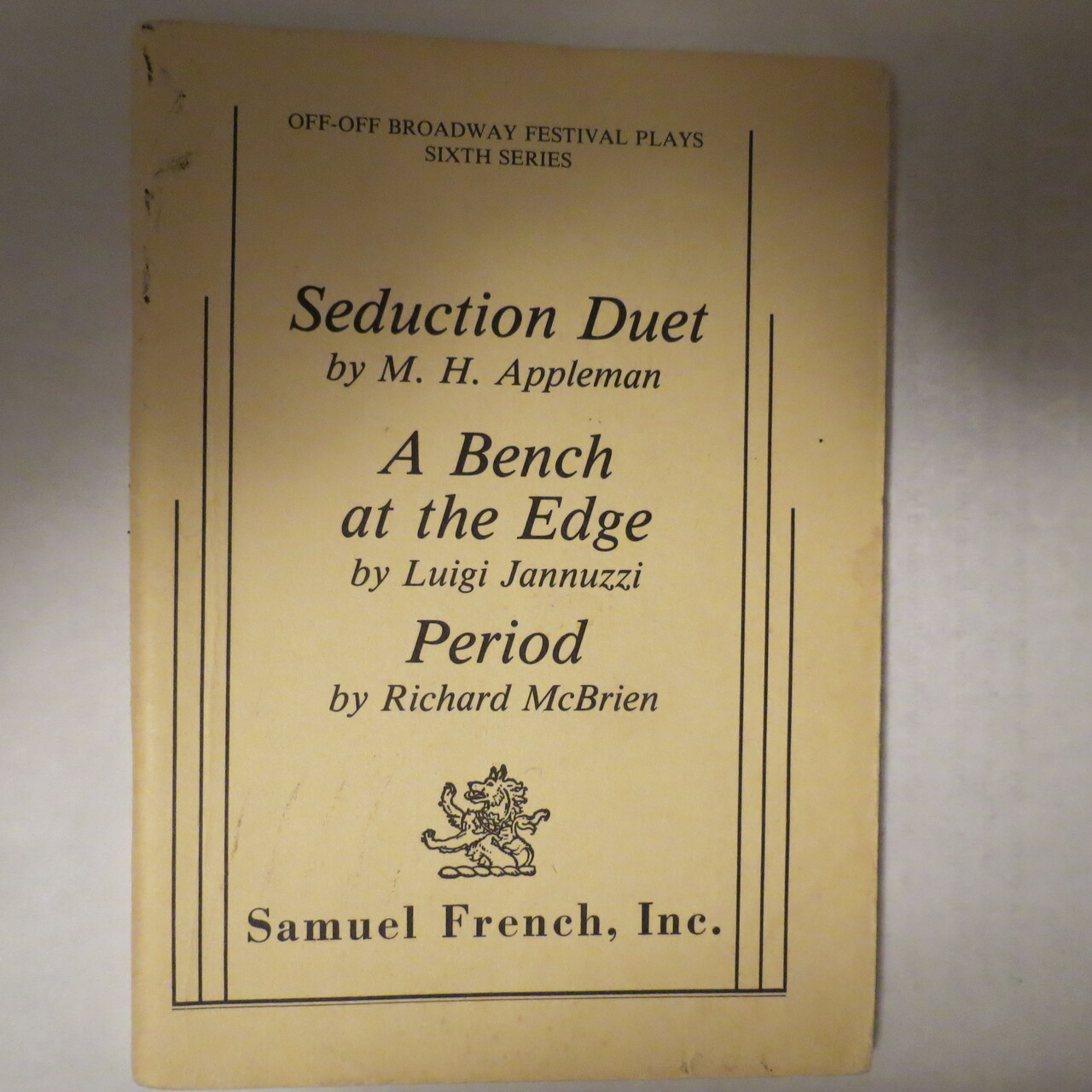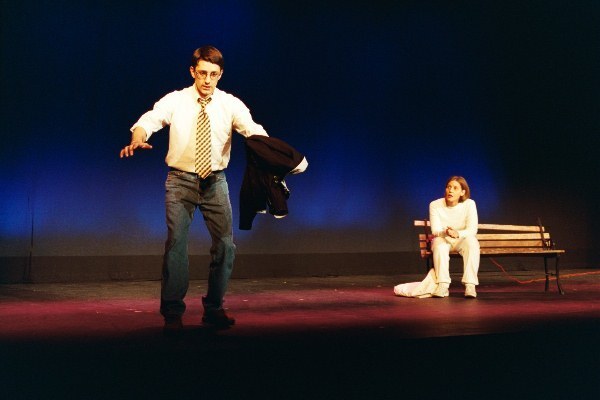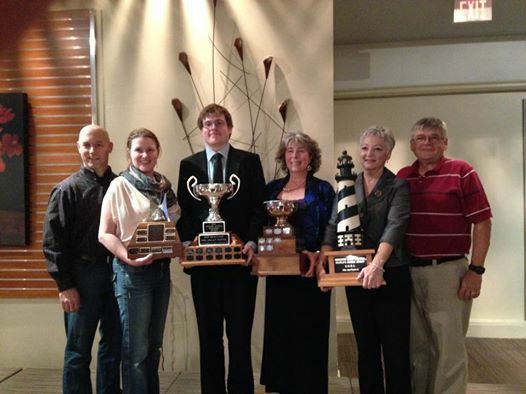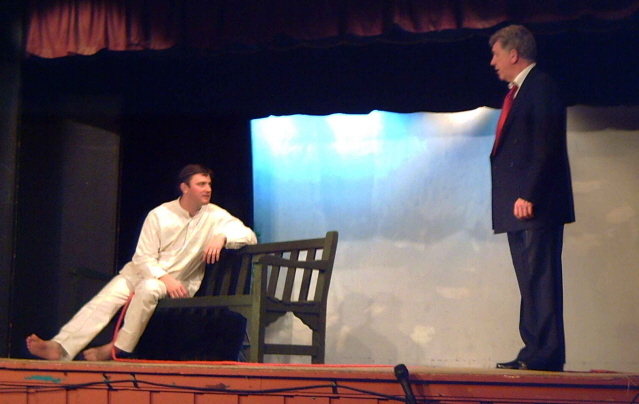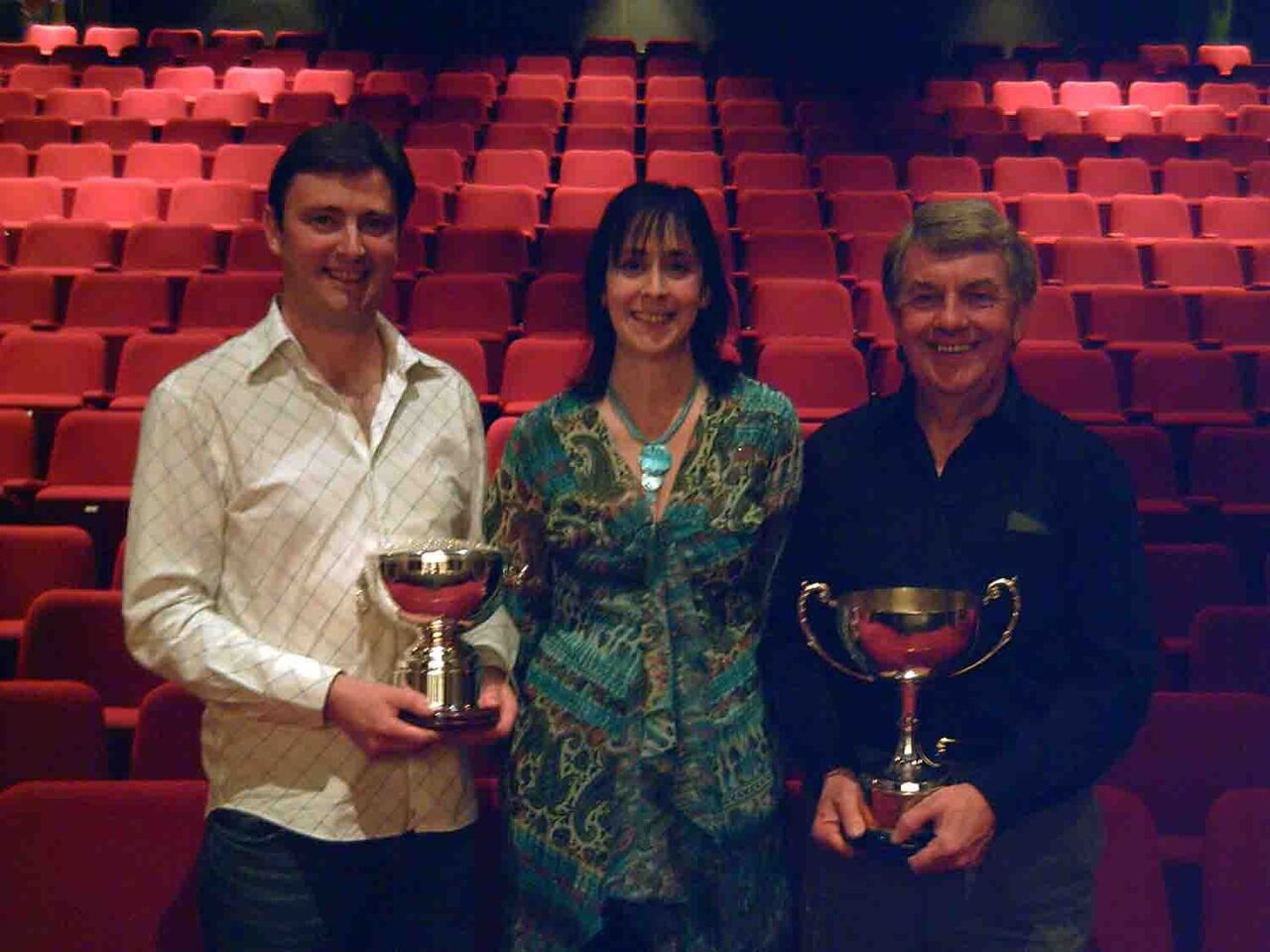 The East Kilbride Festival, Scotland
First place winners May 2007

John Allardice (left) with "The Alf Davidson" Best actor trophy

Walter Findlay (right) with "John McNicol" First place trophy

Nicola Stewart (centre) Director