AND MY TRUE LOVE GAVE TO ME!
Santa, Elves, French Hens,
Cats, Princes, Magical birds,
Princesses & beautiful Swans!
What's not to love?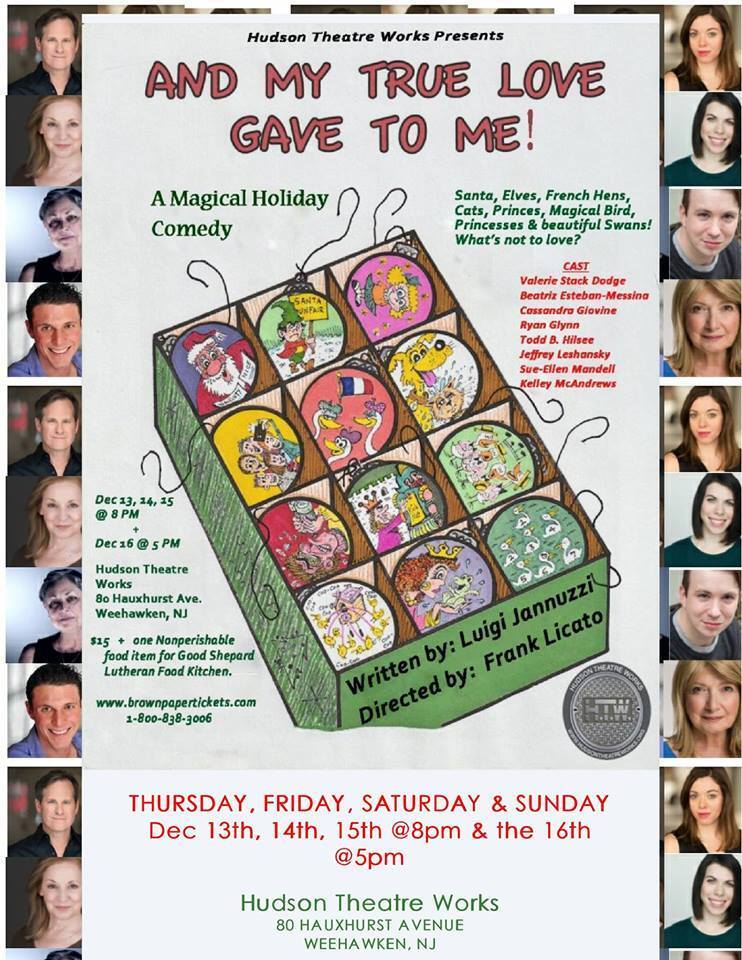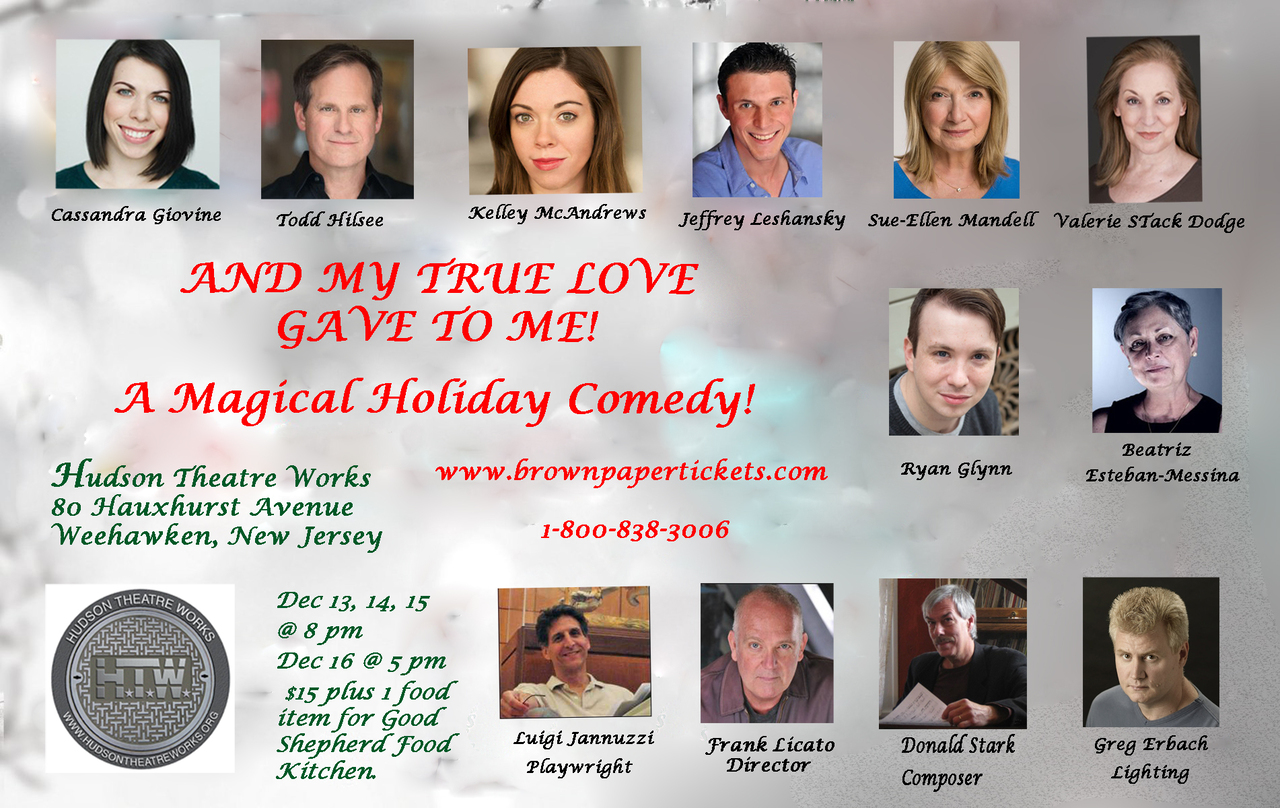 A Magical Holiday Comedy *
* Warning: Magic may contain:
turtle doves, bratty kids,
elves & a swan.

A Two Act,
Bare Stage,
3 Female, 3 Male or 30 total parts
flexible and gender-blind casting,
Comedy!